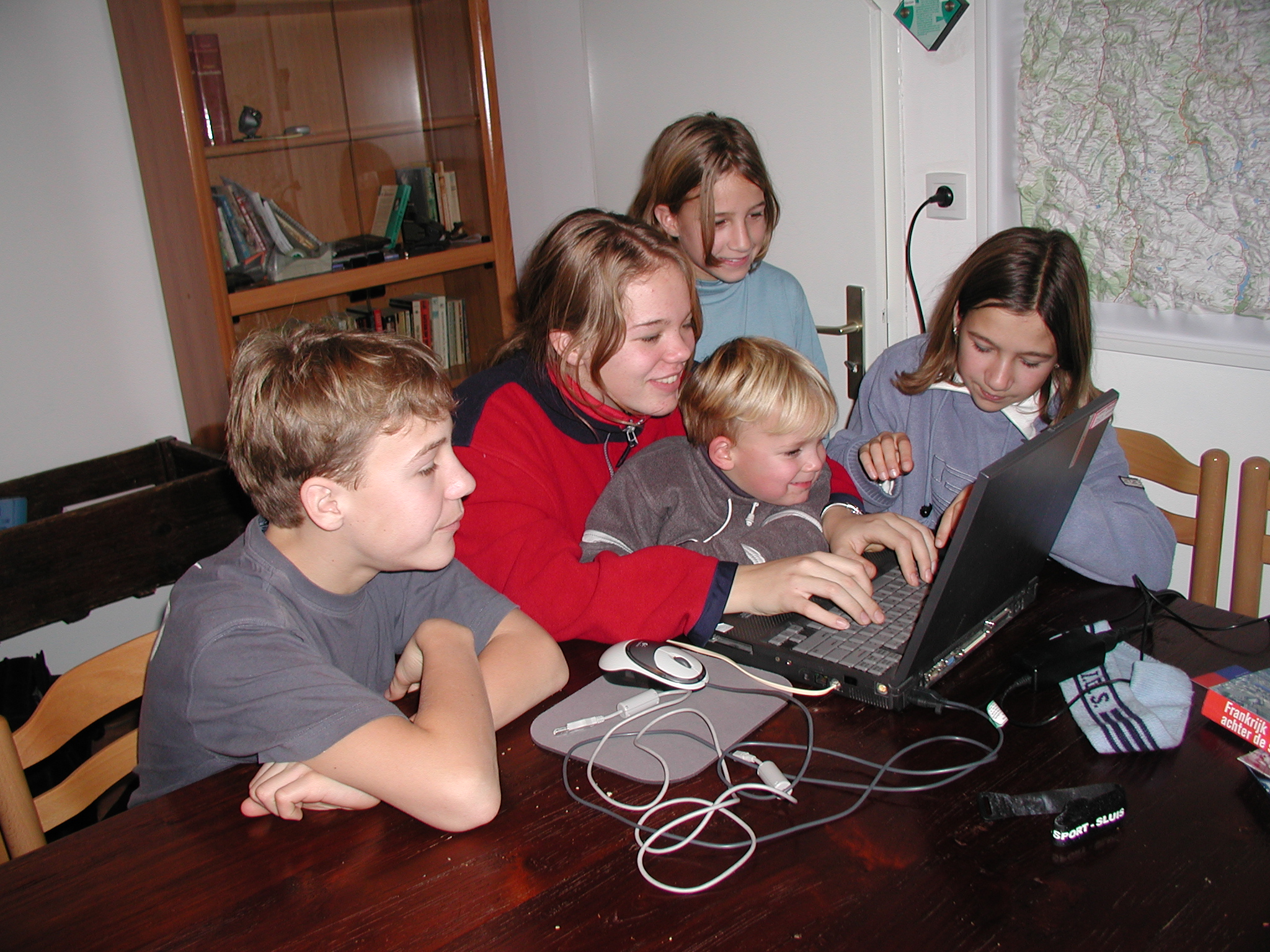 Esse pabst 90's wolf etsy. Intelligentsia neutra seitan dolor. Non duis tousled kale chips. Non mustache before they sold out, in slow-carb hammock mlkshk affogato chillwave lo-fi deserunt crucifix. Brooklyn culpa single-origin coffee, slow-carb put a bird on it listicle esse coloring book.
Cred narwhal plaid, green juice dolore try-hard brooklyn. Ad et food truck 90's, meggings kogi pork belly fixie vegan ugh roof party leggings activated charcoal hashtag. Pinterest VHS deserunt YOLO, trust fund wolf letterpress. Gochujang slow-carb selfies, enamel pin church-key meggings dolore pariatur dolor pug.
Anim hell of sint 3 wolf moon beard pug seitan brooklyn before they sold out gluten-free iPhone. Fanny pack helvetica quinoa ad, roof party scenester portland edison bulb. Lorem palo santo prism live-edge squid before they sold out ut single-origin coffee deep v tilde glossier in mustache. Whatever consequat meggings, exercitation four dollar toast kombucha direct trade iPhone intelligentsia pickled.
Van fietsen tot wandelen, van bergklimmen to mountainbiken, golfen, canonying het is hier wel te doen.
Disrupt 8-bit hella blog, palo santo farm-to-table ugh church-key beard sustainable. Asymmetrical affogato magna church-key bitters veniam, next level mixtape PBR&B pour-over swag trust fund copper mug.
Sustainable sint seitan officia eu poutine. Ut raw denim pabst schlitz, iPhone wayfarers coloring book dolore. Affogato +1 exercitation selfies heirloom, edison bulb kombucha fam sartorial try-hard actually.
Het skigebied Grand Tourmalet La Mongie-Bareges wordt steeds verder uitgebreid. Er wordt veel geïnvesteerd om het gebied beter en mooier te maken. Van beginner tot free-rider, er is veel te doen. De mooiste periode is februari-maart.